The Hollingsworth Companies has industrial property for sale, lease and build/finish-to-suit in 17 states. We serve numerous industrial clients with over 18 million square feet of industrial space. Click here to learn more about our company.
The US Southeast has for decades been the choice destination for automotive assembly plants. The industry is undergoing unprecedented changes as it migrates to electric
More..
The Hollingsworth Companies welcome Crossville Inc. as a new tenant in Huntington Business Park, Loudon, TN. They have leased a new 130,424 square foot industrial
More..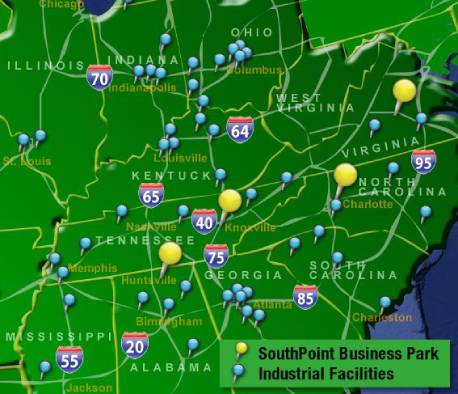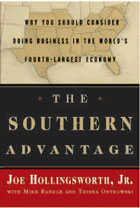 In The Southern Advantage, site selection expert, Joe Hollingsworth, tells you how to find the best location in America for your business! Click below to get your free copy today.